ISO 22301
Endava is aware of the importance of ensuring its business operates consistently and reliably and continues to provide a high-quality service to all its clients even where situations arise that could cause temporary service interruptions. Therefore, Endava is committed to ensuring and maintaining robust and effective Business Continuity Management Systems as a key mechanism to restore and deliver continuity of key services in the event of a disruptive incident such as a pandemic outbreak. In this respect, Endava has established a Business Continuity Management System (BCMS) certified against the international standard for business continuity, ISO 22301:2019, and has created a framework for Business Continuity Management which requires development of specific plans at the critical delivery unit level and IT Services to deal with significant disaster events.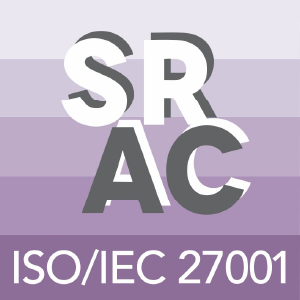 ISO 27001
Endava has attained and maintains certification of our Information Security Management System against ISO/IEC 27001:2013 for all our delivery locations and activities. We continuously monitor, review and maintain or improve our ISMS to ensure that our partners and clients can have the highest level of confidence in the way that we manage employee and client information and protect against risks.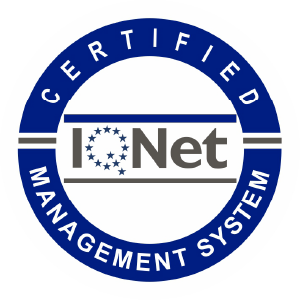 ISO 9001
Our approach towards quality is an intelligent Quality Management System, certified according to ISO 9001:2015, which allows for strong adoption while supporting Endava's constant growth. Through our QMS, we ensure that the aspect of Quality is inseparable from the digital products and services we deliver for our clients. Our Quality Assurance process is incorporated in our delivery framework – TEAM (The Endava Adaptive Model), where every step is verified to comply with our QMS processes and procedures, Code Quality requirements, as well as all client specifications. Additionally, our Internal Audit process and cross-project reviews provide operational monitoring throughout the project to ensure the highest level of quality delivered.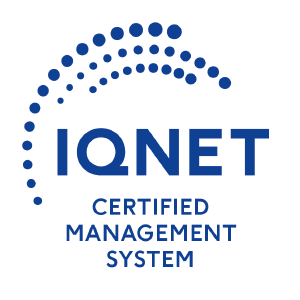 ISO 14001
To pursue our environmental commitments, we have set up and are rolling out a group-wide Environmental Management System (EMS) in line with the ISO 14001 standard. This framework will help us enhance our environmental performance, fulfil and exceed compliance obligations and achieve environmental objectives by managing environmental responsibilities in a systematic manner.
Download ISO 14001 certificates for our legal entities: Romania, Moldova