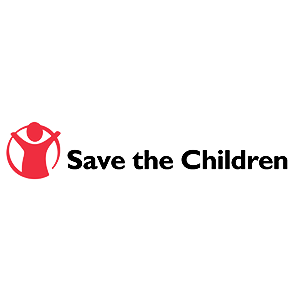 Safe Online Awards is a high school competition focused on enabling young people to explore various aspects of online safety, including their rights and responsibilities online. It had two main components: raising awareness through resources and materials, and a competition that encouraged students to develop projects that support online safety.

Over 273 activities have been conducted over two months in schools on the theme of children's rights: 6,824 children, 424 teachers and 662 parents (7,910 people in total) from 32 counties were involved directly in the activities. As part of the competition, 161 projects that tackled this topic have been submitted and 10 winners have been awarded.

As a follow-up for the competition, we are supporting an additional project that focuses on enhancing and multiplying the effect of the resources and competition by training 30 young women in becoming Online Safety Ambassadors – youth thought leaders - and cascading relevant and helpful messages to their peers. They are now part of a training process that will enable them to be involved in creating online safety activities, passing on knowledge to others, raising awareness and promoting the Safe Online principles.