Innovation
We accelerate our clients' ability to take advantage of new business models and market opportunities by ideating and delivering dynamic platforms and intelligent digital experiences that are designed to fuel the rapid, ongoing transformation of their businesses. By leveraging next-generation technologies, our agile, multi-disciplinary teams provide a combination of Product & Technology Strategies, Intelligent Experiences and World-Class Engineering to help our clients become more engaging, responsive, and efficient. Read more on Endava reimagining the relationship between people and technology.

We seek to apply our creative skills and deep technical engineering capabilities to enhance our clients' value to their end customers and users. As a result, we are highly focused on remaining at the forefront of emerging technology trends, including areas such as IoT, Artificial Intelligence, Machine Learning, Augmented Reality, Virtual Reality, and Blockchain. Read more about how we support our clients in building sustainable businesses in our success stories below.

We collaborate closely with our clients and are integrated into their teams, which gives us unique insight into how emerging industry trends can help address their needs. We plan to leverage these insights to continue innovating for our clients.
CYBERSECURITY
Cybersecurity and the protection of our IT infrastructure, systems, and equipment is vital to our success as a digital company. For this reason, security features (such as firewalls, email/web filtering, multi-factor authentication, advanced monitoring tools and multi-layer anti-malware protection) are key parts of our day-to-day work. Unauthorised software is not allowed on company computers, and we do not connect non-approved hardware to our network. Strong access controls and permissions allow only authenticated users to connect with our network. Every Endavan is part of our "human firewall". Therefore, all our people are required to complete Security Awareness training both at onboarding and on an annual basis. We also test all our people's ability to recognise and avoid suspicious emails on a monthly basis.
As cybersecurity is a key element of Endava's value proposition, we use external benchmarks to ensure that our programmes are industry leading. In July 2022, we achieved a
BitSight Security Rating
of 780 (Advanced) which puts Endava among the top 10% of firms in the technology sector.
Data Integrity
Data integrity is at the heart of every successful digital acceleration initiative. That's why we couple technical excellence with a commitment to protecting the assets entrusted to us by Endava, our clients, suppliers, and business partners. By following strict Information Security and Data Privacy governance and reporting routines, we keep information safe from unauthorised access, alteration, or destruction.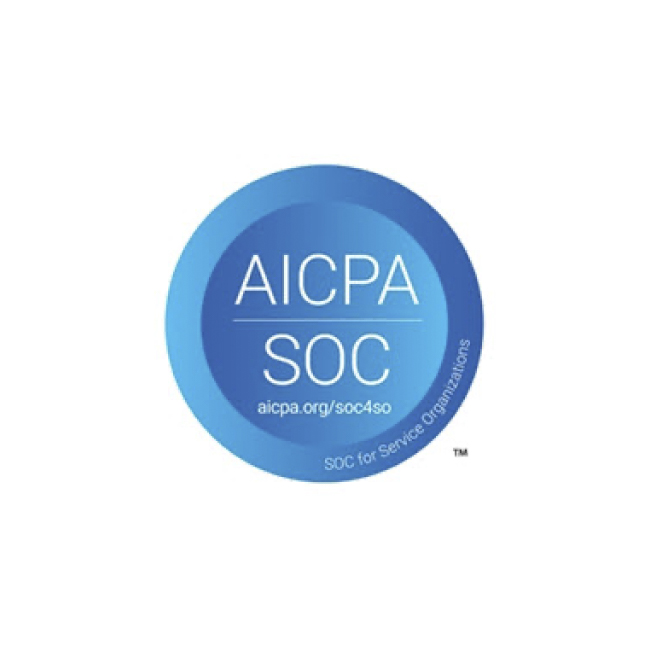 Certified to industry standards
This year Endava successfully completed its first SOC2 Type 2 attestation audit for its software development and "Run by Endava" operations. Endava's compliance to the SOC2 audit standard provides our customers with an assurance that we treat their information in accordance with the SOC2 trust services criteria of Security, Availability and Confidentiality.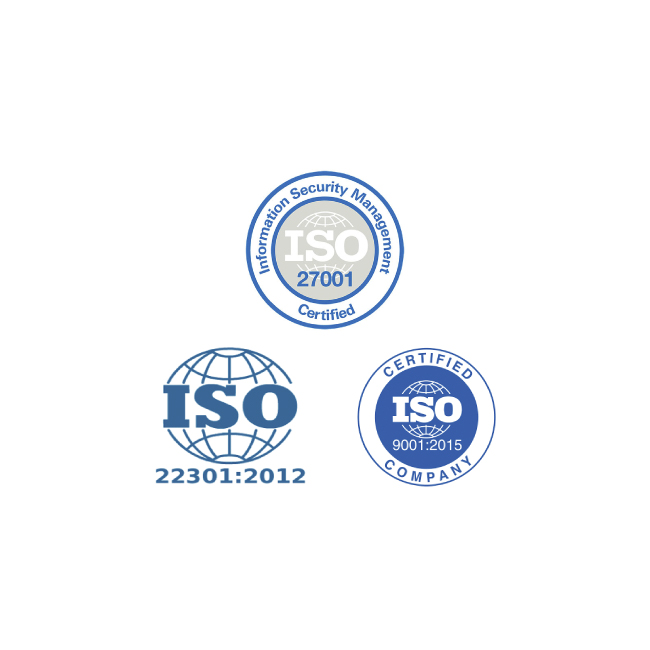 Endava's corporate assurance portfolio also includes:

• ISO 27001 (International Standard for the Management of Information Security)
• ISO 22301 (International Standard for the Management of Business Continuity)
• ISO 9001 (International Standard for Quality Management Systems)