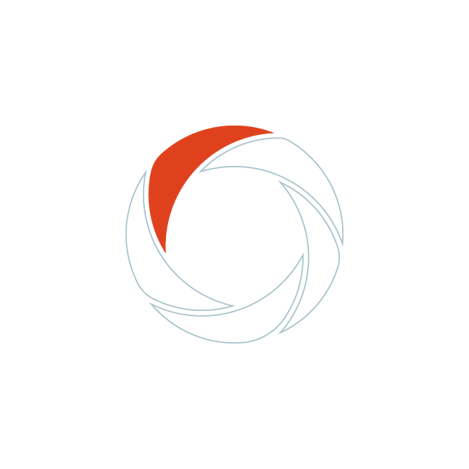 OUR PEOPLE
Our people are at the heart of who we are and drive our success as a business. We enable Endavans to be the best that they can be, through our positive working experience ensuring everyone feels respected, included, and connected to our culture.
We care about our people's careers and wellbeing.
We continue to refine our vision for the future of work, we enable career growth and mobility leveraging our Pass It On approach and evolving the learning experience of our people, while fostering diversity and inclusion in our leadership team and across the whole organisation.