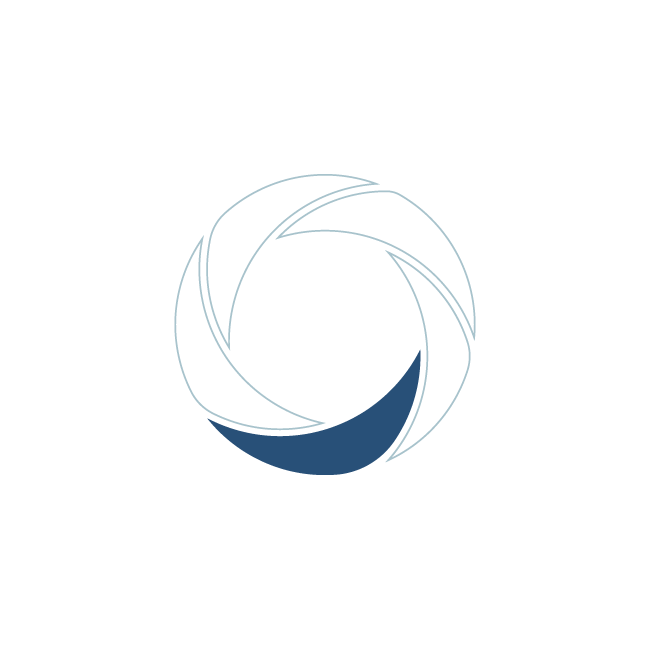 INNOVATION & DATA INTEGRITY
Our passion is developing smart solutions that reimagine the relationship between people and technology. We help our clients become digital, experience driven businesses by assisting them in their journey from idea generation to development and deployment of products, platforms and solutions. Our expertise spans the entire ideation-to-production spectrum.
Data integrity is at the heart of every successful digital acceleration initiative. That is why we are committed to protect the assets entrusted to us by Endavans, our clients, suppliers, and business partners. By following strict information security and data privacy governance and reporting routines, we keep information safe from unauthorised access, alteration, or destruction.