We care
As Endava has grown, we have remained true to our core purpose and values. These values make us distinctive and drive the way we operate as a business and as human beings. We are thoughtful and care deeply about the success of our people, our customers, the communities we are part of, and our environmental impact.

By reimagining the relationship between people and technology, we help our customers to accelerate transformation in their industries. We give the people who use the systems we design, build and operate more confidence and motivation to engage digitally. We believe in the power of community to spark change, contributing to our local communities and, more broadly, to the Technology and Services industry.

Read more about the way we meet our environmental, social and governance commitments in our latest sustainability report.



View our Forward-Looking Information
View our We Care | Endava's Approach to Sustainability & ESG Policy

We have been making a positive impact across our business, communities and beyond for more than two decades. Now, we bring it all together to tell our story through We Care which captures our DNA. We believe this focus will enable us to remain a resilient and sustainable business in the future, while continuing to be an employer of choice in a number of our locations."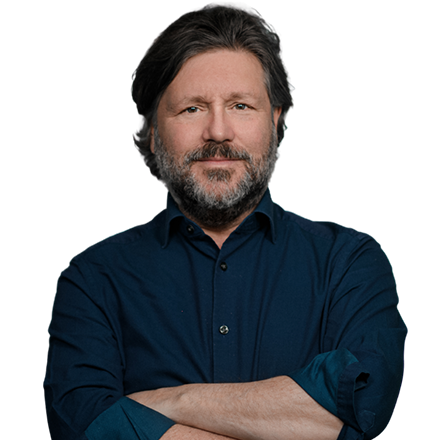 Innovation & Data Integrity
Our greatest joy comes from finding smart solutions to things that may never have been done before, reimagining the relationship between people and technology. We accelerate our clients' ability to take advantage of new business models and market opportunities by ideating and delivering dynamic platforms and intelligent digital experiences that are designed to fuel the rapid, ongoing transformation of their businesses. In every project, we safeguard our clients' privacy and protect the assets entrusted to us by operating to industry standards.
Environmental Impact
We care deeply about our impact on the world, and we follow sound environmental practices to help us lower our environmental footprint everywhere we operate. We aim to achieve net zero emissions as an organisation and through our value chain, accelerating our journey to a net positive impact.