DRIVING DIGITAL ACCELERATION
With a global portfolio of clients and over 22 years of experience in delivering product and technology strategies, intelligent automation, and world-class engineering, we have the expertise required to enable clients in the region to transform and accelerate their businesses. Using agile, multidisciplinary teams of business and technology experts along with next-gen technologies, we accelerate our clients' ability to take advantage of new business models and market opportunities for future-proof success.
At Endava Middle East & North Africa, we are more than just a technology partner. We are your strategic 360 partner; committed to applying our global expertise to make a difference, and delivering business value through advancing your technology and unlocking your business potential."

360 VALUE CHAIN PARTNER
We serve as an IT service provider, a business and technology consultancy, and a digital agency. By partnering with us, our clients can look into their value-chain holistically to identify needs and opportunities, and turn them into revenue-generating products and solutions. We co-define strategies, design and build experiences, while continually support our clients from idea to production.

TOP TALENT AROUND THE WORLD
Our engineers, business experts and Technology Advisory Committee are the reason behind our success. Passionate about delivering transformation through technology, we work with top talent and the best, most sustainable tools and technologies to fit our clients' business ambitions.

GLOBAL FOOTPRINT, NEARSHORE DELIVERY
Working in partnership with our clients, our Delivery Centres are responsible for deploying the right skills and experience to deliver high quality client and industry solutions. With Delivery Centres across Romania, Moldova, and United Arab Emirates, we ensure that our MENA clients can receive real-time delivery and immediate support at all times.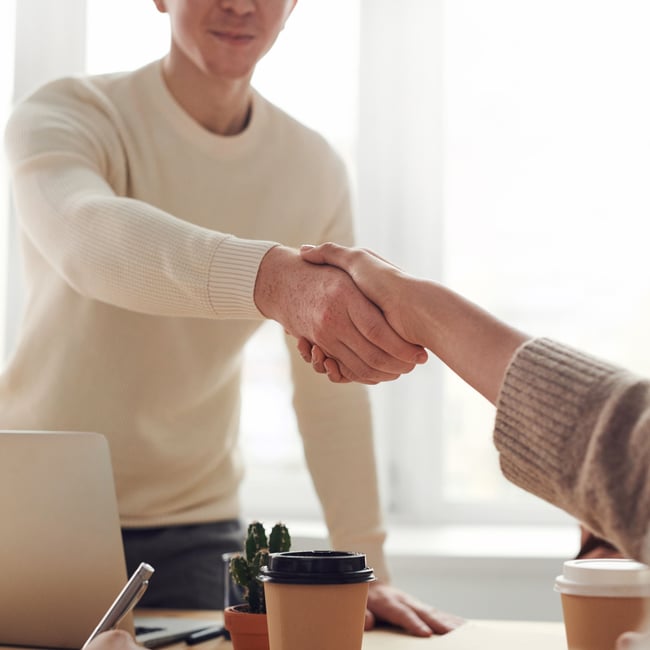 SUCCESS STORY | PAYMENTS
LuLu Exchange sought to augment their in-house technological capacity with Endava and mapped out key functions to feed into a costed roadmap for eventual delivery of a Minimum Viable Product (MVP). At the end of the collaboration, LuLu Exchange had the building blocks of a regionally-significant FinTech product and a practical framework for taking it to market.
GET IN TOUCH
For enquiries, projects and to learn more about our work in the region, please fill out the form below.
Let's connect
JOIN OUR TEAM
We are based on a simple philosophy; we help people succeed. The people who work for us, the people who partner with us, and the people who use the systems and applications we design and build.
We are laying the foundation for rapid growth across APAC and look for people who can play an integral part of our success.

Discover a world of opportunities at our Asia Pacific offices in Australia, Malaysia, Singapore and Vietnam.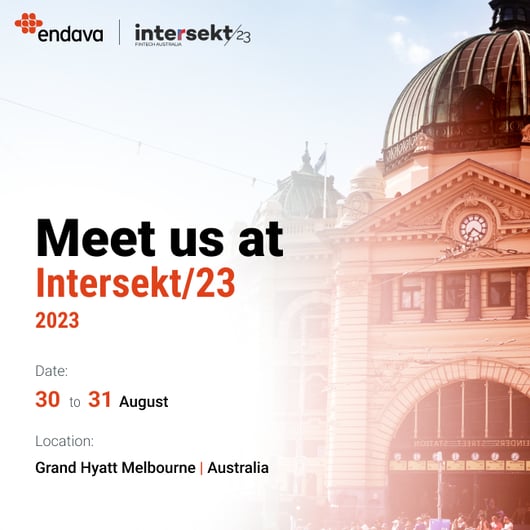 MELBOURNE | 30 – 31 AUGUST 2023
INTERSEKT 2023
Join us at Endava's booth and head to Mayfair Room on Aug 31, 1pm (Australia time) for panel discussion on "A Half-Decade of Real-Time Payments: Reflecting on NPP's Impact and Future Impact". David Marsh, our Australia Payments expert will be sharing valuable insights on the impact of NPP on Australia's financial ecosystem, as well as its future development, and how it will continue to shape the future of real-time payments.
THE RISE OF THE CPO: WHY OWNERSHIP OF INNOVATION MUST SWITCH HANDS FOR UAE ENTERPRISES TO THRIVE
BUSINESS | EDGE MIDDLE EAST | 17 AUGUST 2023
"Nowadays, when we think of innovation, we automatically assume that it will require some degree of digital acceleration, made possible through the deployment of relevant IT solutions. But even when that is the case, it does not necessarily mean that CIOs should be thought of as de facto innovation officers...Why not consult the product head? In fact, why not make them a chief stakeholder in the process?" David Boast, General Manager at Endava, suggests how Chief Product Officer should not only exist; they should lead innovation.
DIGITAL DARWINISM
BANKING & PAYMENTS | MEA FINANCE | 31 JULY 2023
"Large institutions are being held almost to the same standard of innovation and experience (as FinTechs). I think this is really where (banks) can take cues from a lot of the FinTechs, and even some of thebsmaller banks that may have advanced faster in terms of their experiences." Scott Harkey, EVP Financial Services and Payments at Endava, explains how in the current digitialisation era, regional banks can best adapt to the challenges, competition and the requirement of authorities, to thrive while also providing delight to their customers.